Butler County Historical Society members are invited to attend a traditional holiday Christmas celebration to be held on Friday evening, December 6, from 6 p.m. to 9 p.m. The event will be held throughout the society's complex at 327 N. Second Street, Hamilton and include a variety of typical holiday refreshments, cookies, and beverages. Non-members who wish to attend the event can join the society during the evening. People planning to attend are requested to RSVP.
The Benninghofen House will be decked out in traditional Victorian holiday attire and several Christmas trees decorated by the society's Master Gardeners will be located in the house and the Emma Ritchie Auditorium. Homemade Christmas cookies, mulled wine and apple cider will be available during the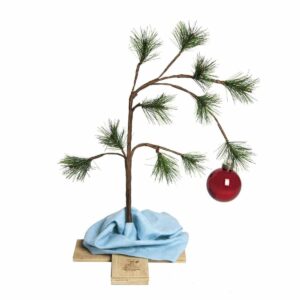 evening beginning at 6 p.m. Kathy Creighton, BCHS Executive Director, will present an entertaining biography of Santa Claus and tell the history of the holiday classic cartoon "A Charlie Brown Christmas" at 7 p.m.
Members will also have the opportunity to enjoy an ongoing mini-display of antique toys and Christmas Cards in the Emma Ritchie Auditorium. Also on view is an alpine winter scene including several ski slopes, 10 porcelain lighted buildings, more than 100 trees and nearly 100 skiers, skaters and snowboarders, all in small scale. The entire village is part of a collection of porcelain buildings owned by BCHS board member Richard Piland.